A Party In A Box

What We Do

We can help you from START to FINISH
We can do as MUCH or as LITTLE as you would like
We can get everything you need for your event and deliver it to your door or we can set it up and break it down for you.

We can funish everything from plates to decorations and hellp you plan your event too.



How We're Different



We do things with balloons not seen in this area.
We light up balloons, We make balloons dance, We do them large or small, We do them very elaborate or very simple,and We do them in hundreds of color combinations. Any theme you desire can be brought to life.

Who Are We



We are a family owned business located in the
mountains of North Carolina. We love our JOB
because it is only LIMITED BY YOUR IMAGINATION.


Free consultation

is just a phone call away. We
come to you, because we do all the work.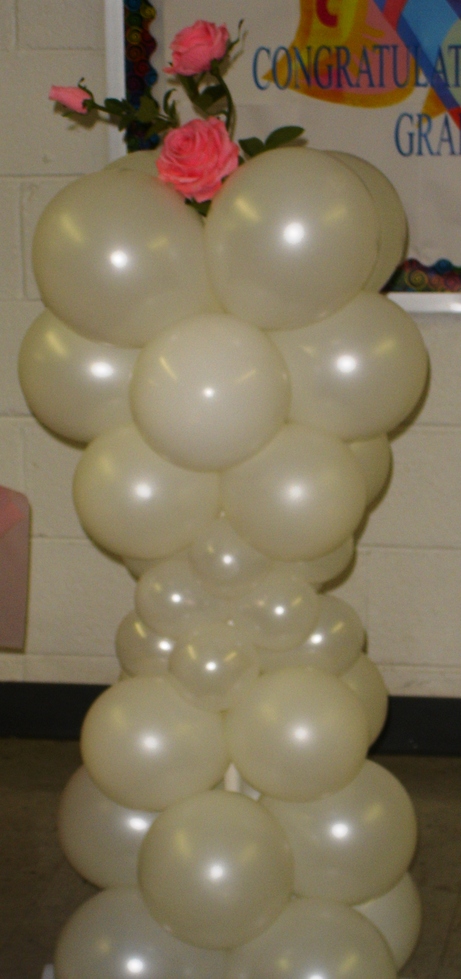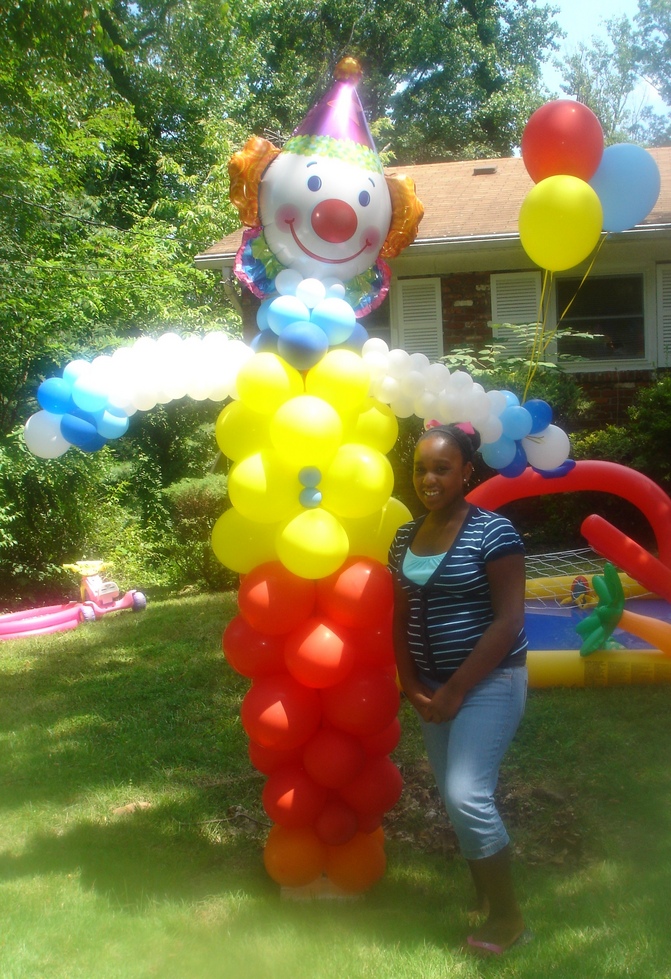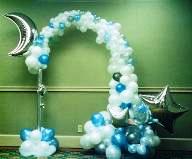 www.a-partyinabox.biz
ellerna@a-partyinabox.biz
Centerpieces & Columns


Showroom and Sales Floors
We Specialize in Balloon Decorations
Let your next party or event be "THE ONE THEY WILL ALWAYS REMEMBER"
Balloon Bouquets Delivery
A Party & Event Delivery Service